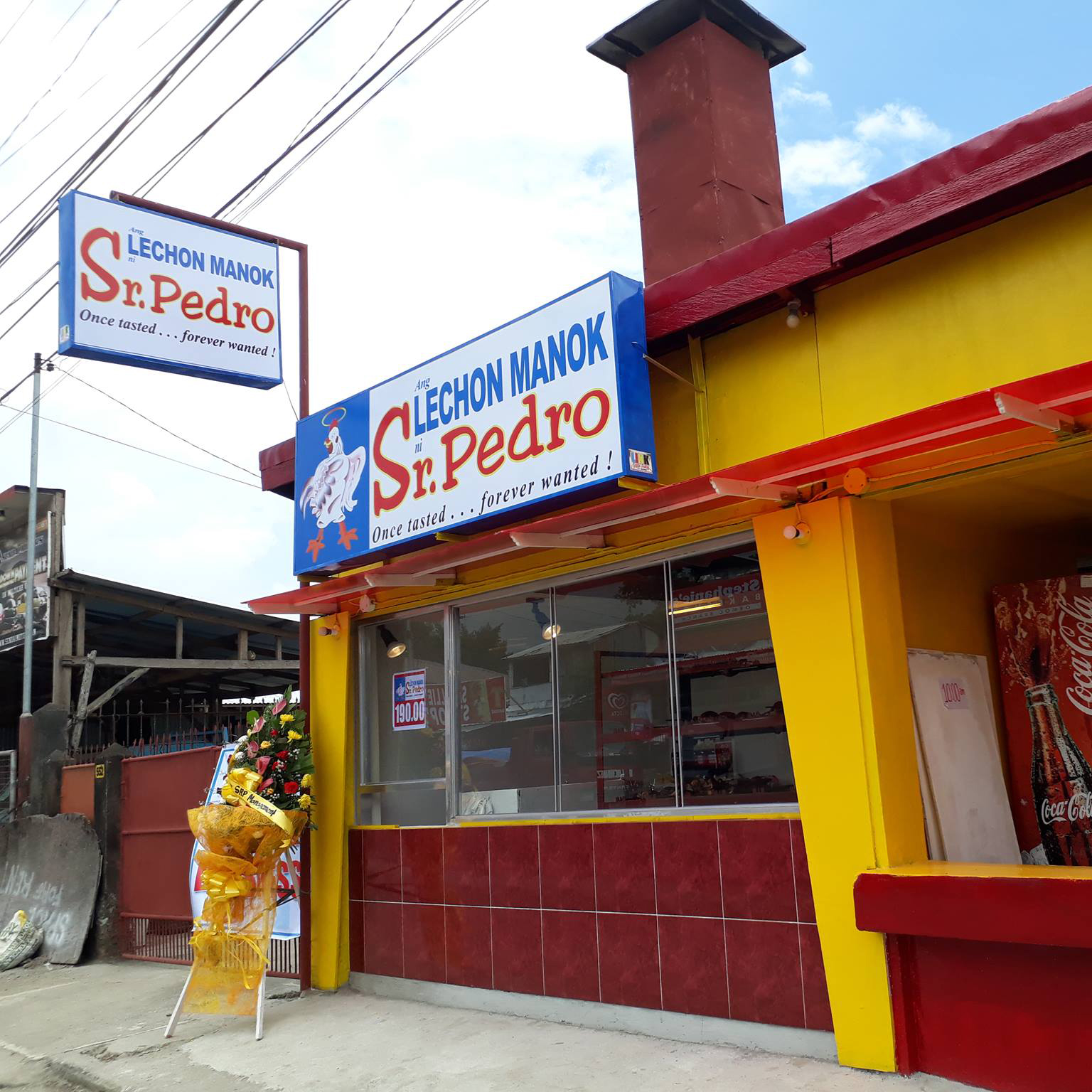 NOVEMBER 14 2020 update
new player LEMBEST
Lembest
yes consistency 9/10, tried it 3 times and same, marinade is good, yes its good
so we will see if it will take over sr. pedro.
that's that question always, when this goes really big? the more franchisee you have the more you should be looking into quality. Sort of unfair for Sr. Pedro if we rate them using a bad franchisee but then again a jolibee franchisee from a company owned is different? No!, then that is what these businesses have to look into, how to assure that quality is ensured. oh by the way they look into flavoring, i can get either fennel seeds of star anise.
So far i dont know if the branch i tested is company owned or franchisee. but nonetheless let's say Sr. Pedro looks into quality of all franchisee, then lembest is challenging you.

Sr. Pedro
9/10 dropping 8/10

Chicken is good, but with so many franchises quality starts to go down. We experienced buying while on the road, they gave us a stale one. Also people line up for it and they dont follow recommended cook time and just serve it to ease the cue, you'll end up with chicken not fully cooked, you still see blood.
DEO-licious Lechon Manok and Fried Chicken (B. Rodriguez Cebu)
8/10
Twice, same consistence
We got the chance to try this since the Sr. Pedro Espina Village wasn't ready with the batch.

Andok's (Sampaloc Manila)
9/10
One thing I like about it, is that you can buy half. The sr. pedro across it started doing it also
These two branches are located in Lianas grocery in sampaloc, near university build so good idea for students

Chickito (jai-alia across gaisano capital jai-alai)
9/10 taste | 6/10 consistency
I have to get lechon for Father's day and Balamban Liempo run out, so got the chance to try this. Taste good, marinated good, a good lechon manok. Went back to buy again, and failed wasnt fresh, perhaps bad timing, tried it again and failed. Hit or Miss

Mr. Liempo
8/10
Their chicken is not that flavorful, we havent tried under cooked but we have tried reheated chicken

Joule's Lechon Manok (Talamban Near the Gymnasium)
7/10
Hit or Miss
We tried this after its craze. Perhaps the marinating process, some parts were good, wish all parts was. Perhaps bad timing, we tried again and still same

Uling Roasters
6/10
I think these guys are from Negros
Regal Roast Chicken
?/10
Never had the chances, always closes hahaha